Adresse
Piscine Les Dauphins
Rue Père Damien 2,
7700 Mouscron
Belgique
Contact
E-Mail : info@aquastart.be
Tél. : +32 (0) 474/67 33 49
Adresse
Piscine Les Dauphins
Rue Père Damien 2,
7700 Mouscron
Belgique
Contact
E-Mail : info@aquastart.be
Tél. : +32 (0) 474/67 33 49
Interested?
Get in Touch With Us
We read each e-mail and reply within a maximum of 2 business days.
Please enter correct e-mail address so that we can back to you.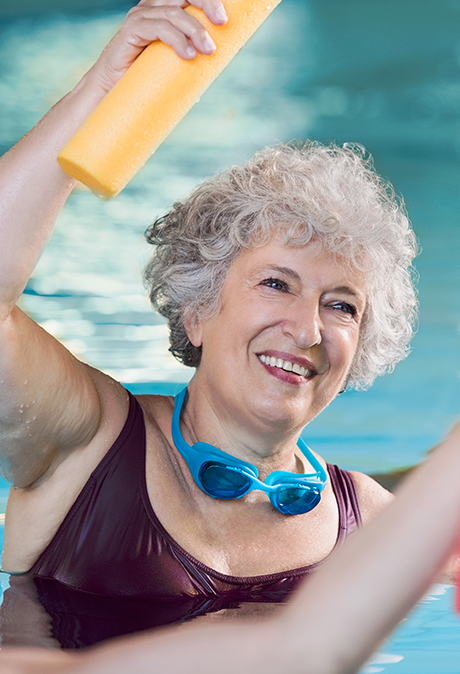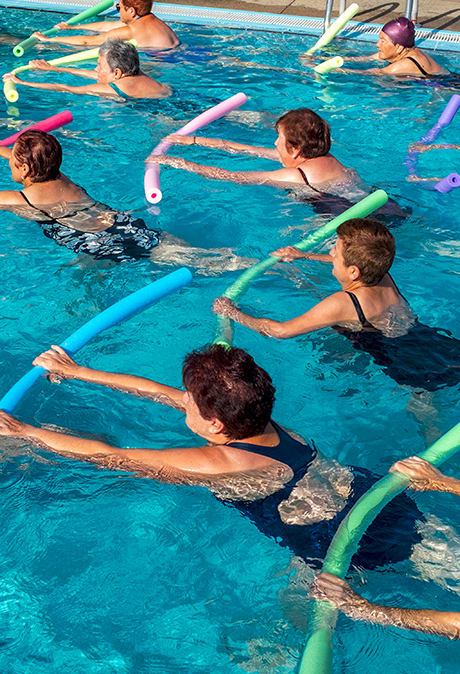 Les cours de natation ont lieu en petits groupes
We Rock.
Explore Classes
Whether you want to introduce your infant to the water or are an adult looking to
learn to swim, we offer a variety of swimming classes for all skill levels.
Little Frogs: 18-36 Months
Classes conducted with adults in the water. The little ones start their adventure in the water with the use of games and activities.
Sea Turtles: 3-4 Years
Classes developing awareness of the aquatic environment. Without the parent's presence in the water.
Sharks: 4-12 Years
Learning beginner strokes on their backs and fronts. Classes without the participation of adults in the water.
Pro Swimmers: 5-12 Years
Mastering the technique in four swimming styles: freestyle, backstroke, breaststroke and butterfly. Constantly on the move.
Aqua Aerobics
Refreshing and invigorating. Get a low impact all-round workout in the shallow water of the swimming pool.
Introduction to Climbing
Learn the basics of knot tying and belay technique. Designed for people with little or no climbing experience.